Date: June - Nov 2018 | Fidget Object
Client: Wyth Brand
The Calming Pebble is a sensorial minimalist fidget object that helps promote focus, concentration, and stress relief. It is designed to be an object to remind you to stay calm in anxious moments where ever you are.
Brief: The "Wyth Brand" came to me with an idea to crowdfund on kickstarter. It started out as a joke, but later, they became very serious about seeing it through. They asked me to visualize the potential of their idea.
We are bombarded with information all the time. Our schedules ever busy, and our attention is constantly taken in every direction. The Wyth Brand wanted to create an object that would promote a lifestyle of calmness, focus, and presences.
A Dimple, Soothing to the thumb.
Brand Character & Inspiration
Keywords
Mindful

Imperfect

Humble

Tranquil

Friendly

Human
I Initially jumped into CAD coming up with over 24 directions for my client to choose from as a starting point. I then started 3D printing multiple concept directions thinking through scale, form, curves, and the specific position/shape/depth of the dimple to find the best sensorial feeling to the thumb. Allowing the client to touch and feel the prototypes over the course of three phases we came to our final product. After working with them through a number of material directions, the team went with marble due to its solid nature, and low cost.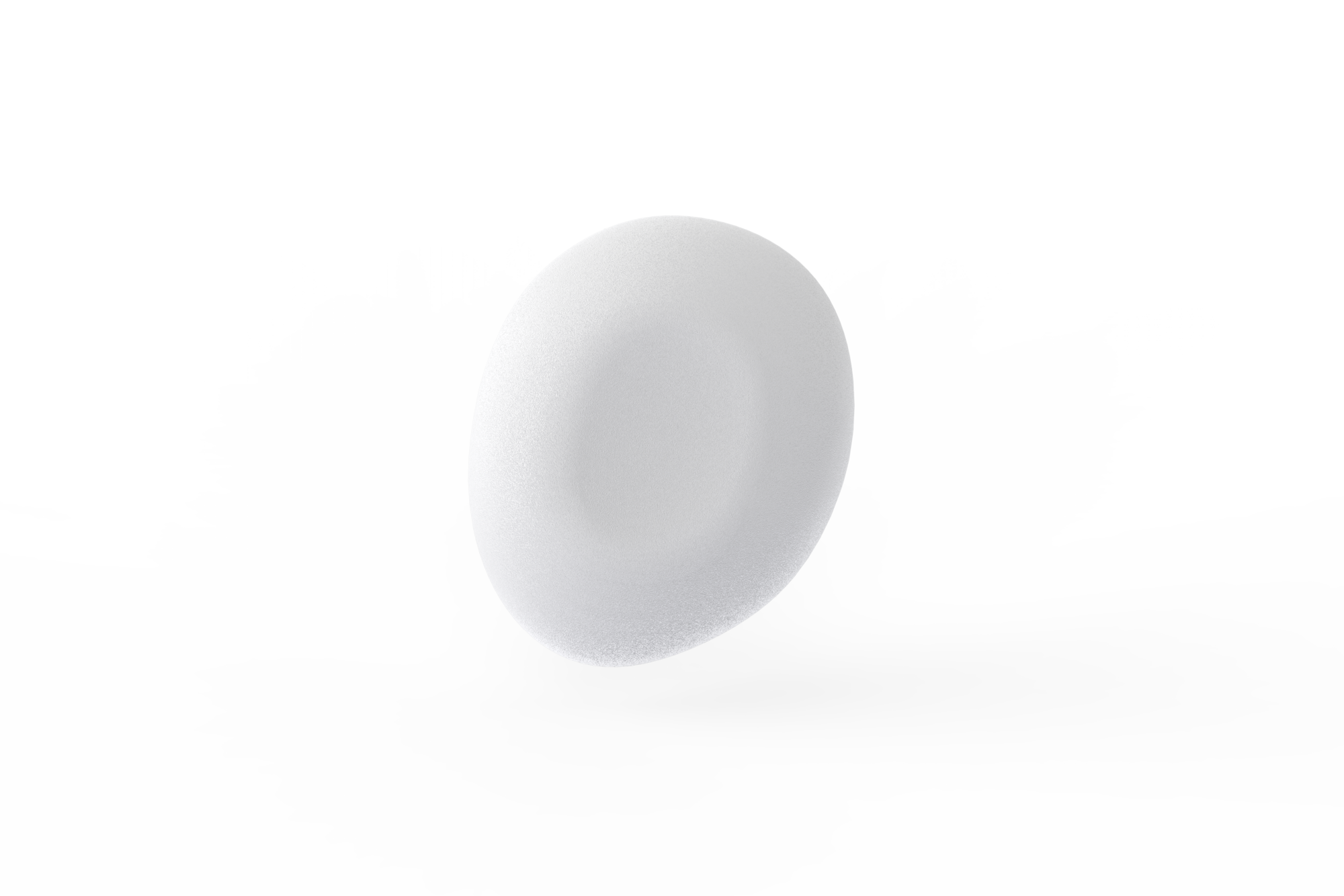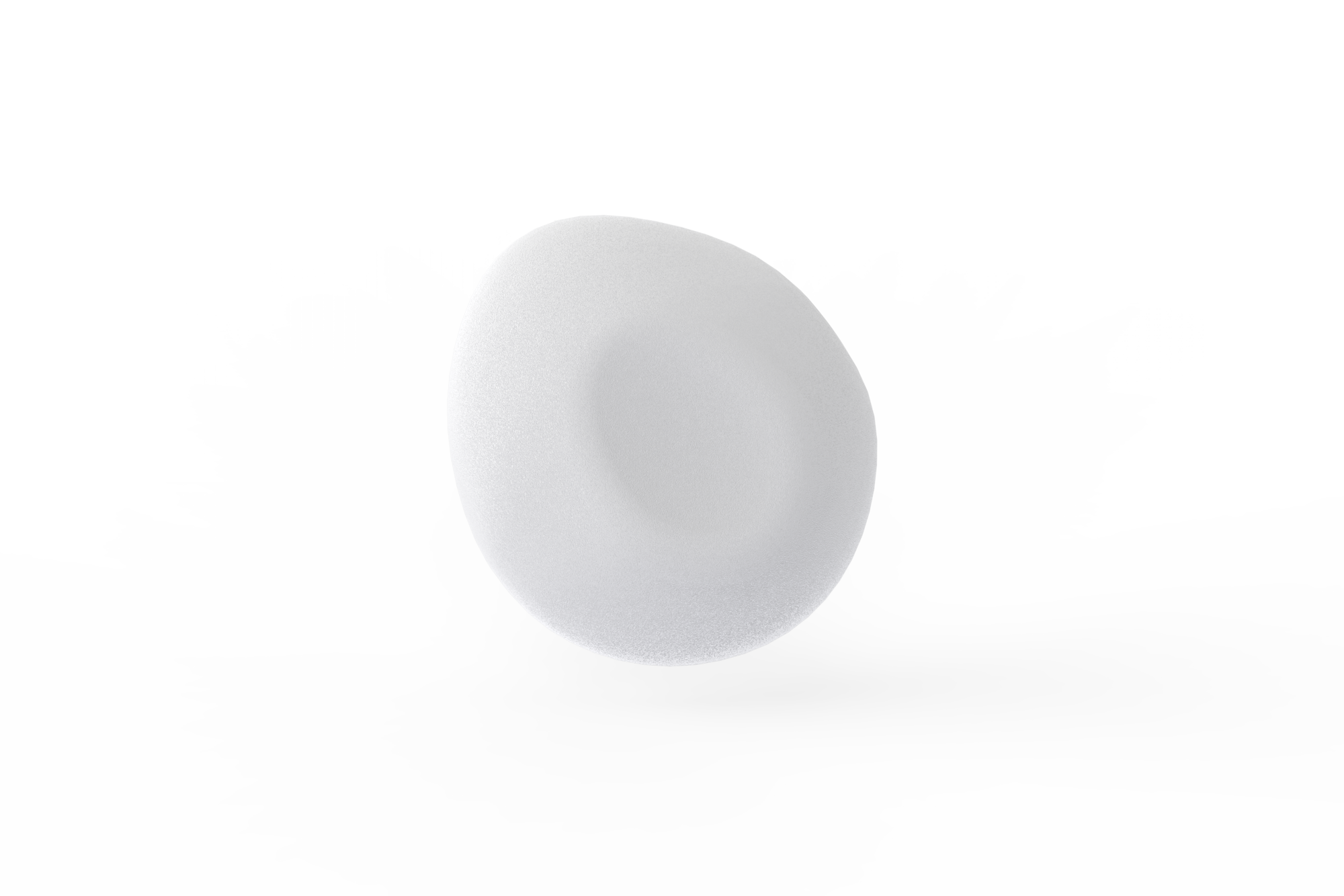 Dimple Exploration (3 directions)
The client wanted to embody an "imperfect" aesthetic along with a more substantial dimple. We gravitated to the more "egg-like" shape for it's wholesome characteristic.